You are currently on a quest!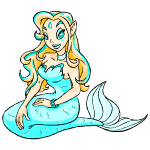 The Fountain Faerie says 'Haven't you brought my Captain Meerca
back yet? :('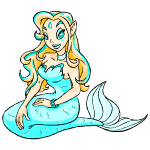 The Fountain Faerie says
'Wow, thanks, you found my Captain Meerca!'
The Fountain Faerie winks at you and smiles. "The next time you visit my Rainbow Fountain, I will have a little surprise for you!"

The Rainbow Fountain
Welcome to the Faerieland Rainbow Fountain, an eternal waterfall of magical Faerieland water!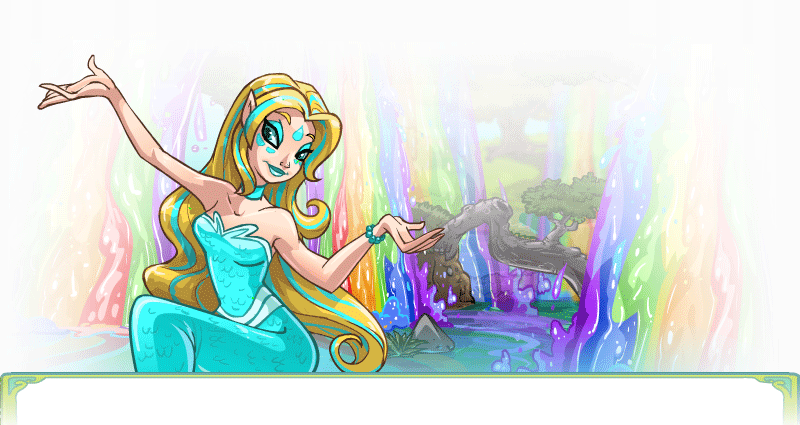 Thanks for completing that quest for me - I really appreciate it. As a reward, you can go into the fountain and select a great new colour! Yes, any colour you want!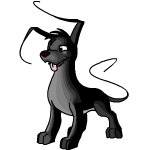 Choose your colour for night_shawdows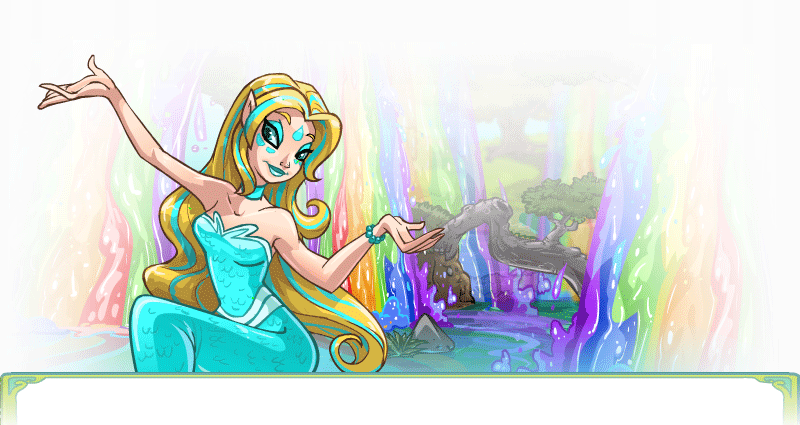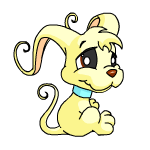 WOW!!!! night_shawdows really looks good now!