Let's start out with one of the oldest pictures we have. This is the Wallis family. This picture was taken in the 1890's.
In the front row is James and Elizabeth Wallis. Standing behind them are their children. From left to right are:
Bob, Lily, Albert, Rose, and Stanley.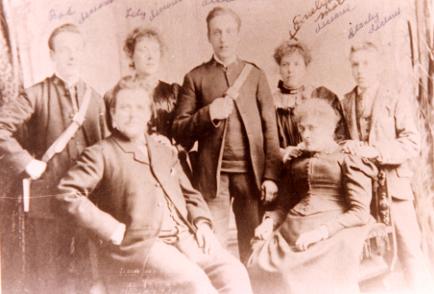 This is the man that Rose Mary Wallis married. His name was William Daniel Pulham. This picture was taken about 1900 when he was 20 years old.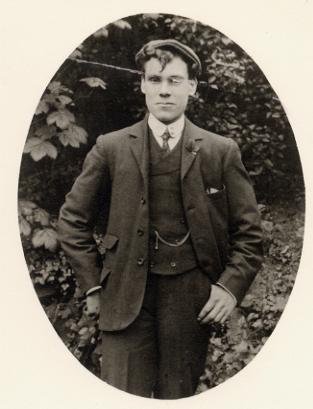 This is the daughter of William Daniel Pulham and Rose Mary Wallis, Evelyn Mary Pulham, with Ray Stone, one year before they were married.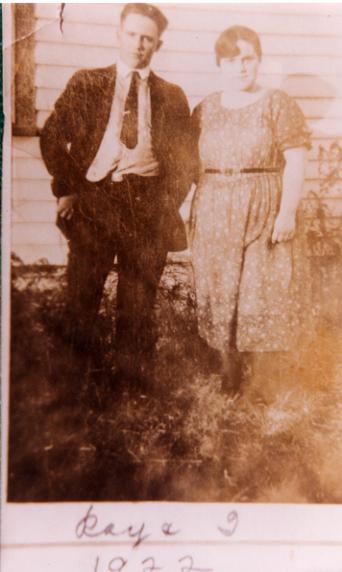 Evelyn at age 40.
Below is a picture of Clyde Stone taken in 1934. Clyde is the youngest of the two sons born to Evelyn Pulham and Ray Stone.