Not too good of a picture, but I'll find a better one and add it later. This is David and I with AJ. This was taken on David's birthday, July 5, 2001, by our pool.
David is the youngest of three sons of Clyde Wayne Stone and Mary Ann Bradley.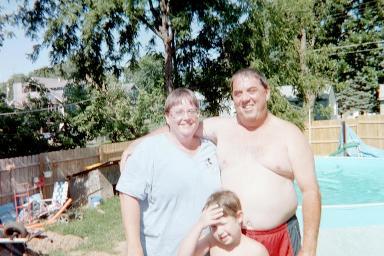 David, Rick and Larry Stone about 1957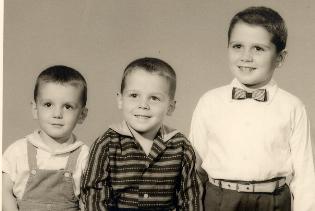 David, Larry, Mary, Clyde, and Rick Stone around 1966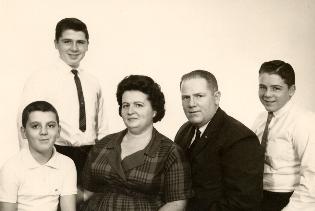 This is Jennifer Stone with her new husband Danny Murphy.
Jennifer is the youngest of two daughters of Rick & Karen Stone.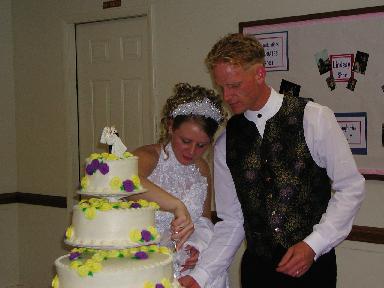 David, Larry, and Rick Stone about 1960-61.
David Stone and grandson James Matthew Leek, June 1, 2002