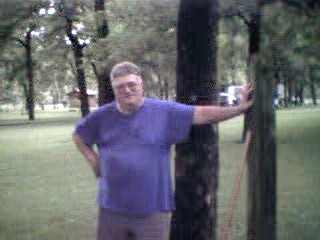 Jack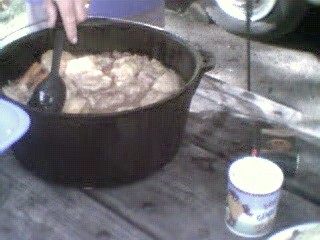 Jack cooked our supper in a dutch oven Thursday evening.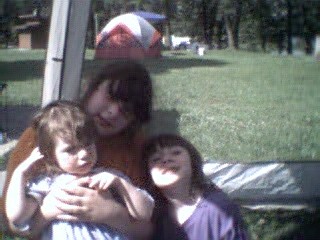 Tori, Dani, and Randi. Bryan and Stacy's girls.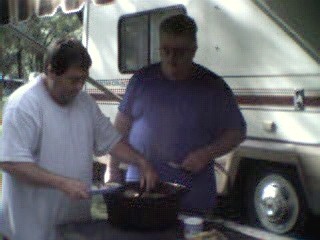 David and 'chef' Jack
Hey! What can I say? Good friends, good food, good fun, good times!
Stacy
Mel & Terry
(Terry is Jack's wife and Mel is their friend. They didn't camp with us, but spent Thursday evening with us.)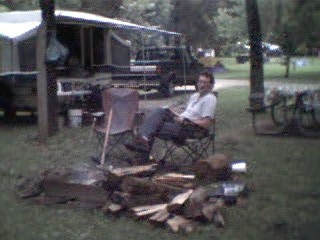 Bryan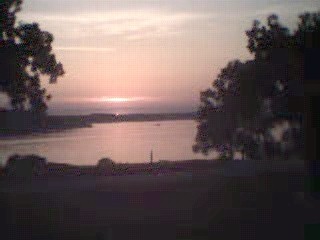 Sunset Sunday night at Pomme De Terre State Park, where we went when we left Meramec.