So relaxing!
I don't have views like this at home! This was taken by my camping buddy Dave in 2000 at Pomona Lake in Kansas.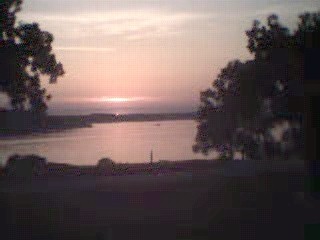 This was our campsite in the summer of 2000 at Watkins Mill State Park in Missouri.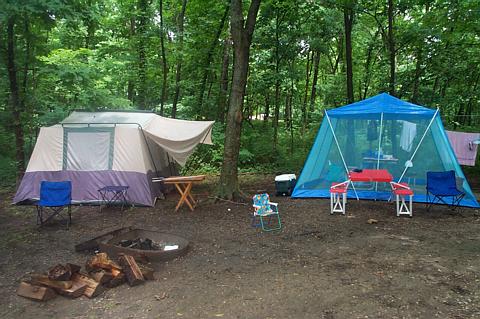 David's favorite part of camping!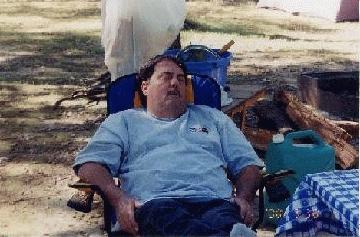 Troy and AJ at Watkins Mill, summer 2000.